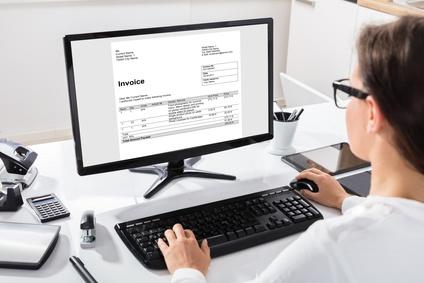 About us
We are a modern accounting office. We provide reliable and insightful service in Wrocław.
We help entrepreneurs at every stage of the company's activity, starting with the preparation of all registration documents,through comprehensive monthly service, to suspension or liquidation. We will advise and suggest how to optimize the functioning of the company.
Our comprehensive offer includes services in the following areas:

Accounting - keeping accounting books, keeping tax records of revenues and expenses, keeping flat-rate records, preparing tax returns, preparing financial statements.

HR and payroll - preparation of payroll, preparation of remuneration certificates, preparation of contracts of mandate and for specific work, preparation of employment certificates, preparation of annual information on employee income, preparation of reports to the Social Insurance Institution.

We are an accounting office that always approaches the entrusted matters with professionalism, responsibility and complete safety. We can relieve you of many tasks that are worth delegating to us.